For Real Estate Professionals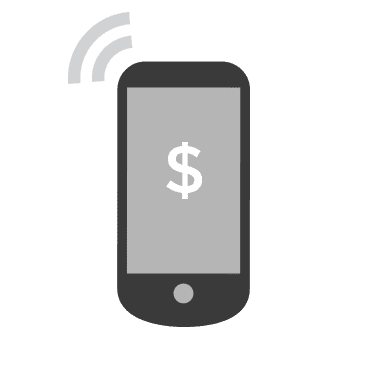 Wiring and Immediate Delivery of Commissions
At no extra charge, we will wire real estate commissions to ensure seamless and instant commission payment processing. For brokerages that do not support wiring, we will gladly overnight commission checks at no extra charge.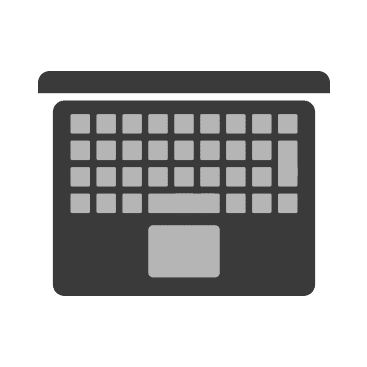 We electronically record documents in all North Carolina counties which support e-recording. This drastically reduces the time to record, which ensures the fastest possible completion of the transaction, transfer of ownership, and disbursement of closing funds.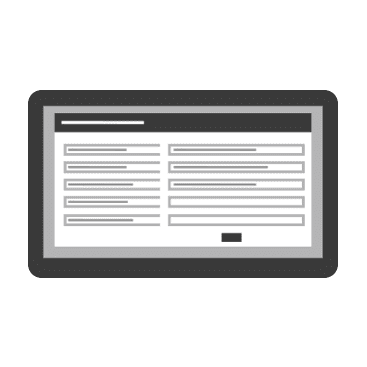 Online Completion of Information Forms
As part of the closing, it is necessary to obtain information from the buyer/borrower and owner/seller of the property. We have eliminated the hassle of having to track down your clients to fill out paper forms by creating forms completable online.
All form completion is accomplished by simply forwarding a link!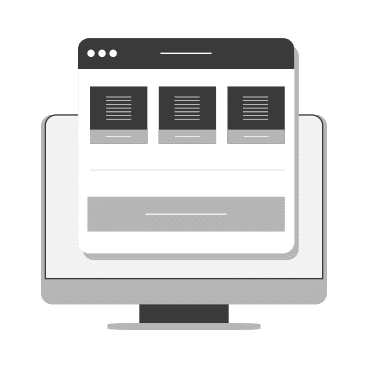 Closing Portal/Document Access
Sterling Law maintains an online closing portal offering all authorized parties 24/7 access. Real estate professionals have peace of mind knowing they can check on the status of the closing and obtain key documents anywhere, anytime!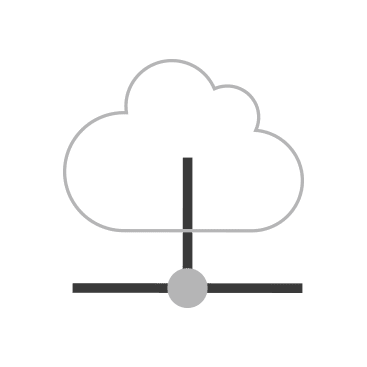 Electronic Delivery of Settlement Statements
After each closing, a scanned copy of the settlement statement is delivered electronically to all parties.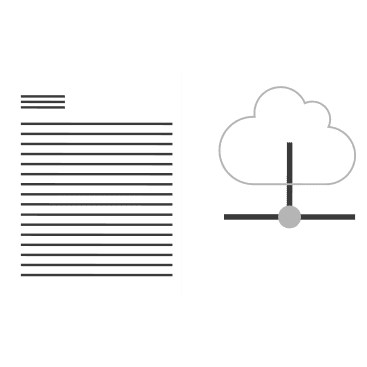 Electronic Delivery of all Loan Documents
After each closing, a copy of all signed loan documents is delivered electronically to the lender, and the original loan package is further delivered via commercial delivery.
Borrowers can also directly access and download a copy of their loan documents from the secure closing portal.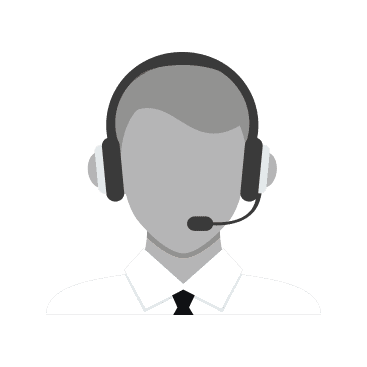 Assigned Closing Processors and Closing Attorneys
Our practice is 100% real estate closings and related matters, meaning that all attorneys and support staff are completely dedicated to the successful completion of your closing.
As this is our dedicated practice area, we also have the competence and skills to navigate through the tricky issues which arise during the closing process and ultimately successfully close the transaction.
For each closing, a closing attorney and closing processor are assigned specifically to your file, so you have a contact person and peace of mind knowing that industry professionals are diligently working towards your successful closing.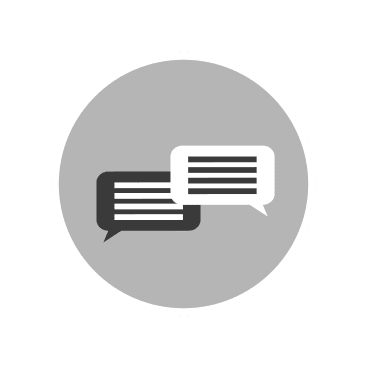 Free Secure Messaging Services
All real estate agents, loan officers, and others in the transaction are given access to use the secure messaging service through the closing portal. Given today's risks of email hacking and fraud, we are happy to offer this service free of charge.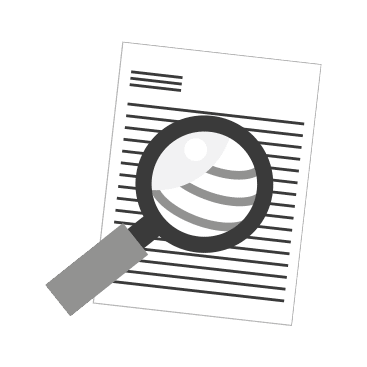 Pre-Contract Title Examinations
For investors and others interested in purchasing real estate by private sale, foreclosure, estate sale, auction, or otherwise, you may wish to have a title examination performed before placing a bid or contract.
We are happy to conduct pre-contract title examinations. Please contact us for further details.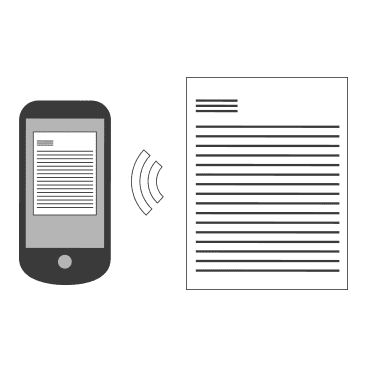 Sometimes, the client is unable to attend a closing personally for various reasons. We are happy to offer mobile closing services anywhere in the United States!
We have also successfully coordinated closings for persons who are out of the country. No matter where your client may be, we can get the deal closed.